Fox Class
Welcome to Fox Class!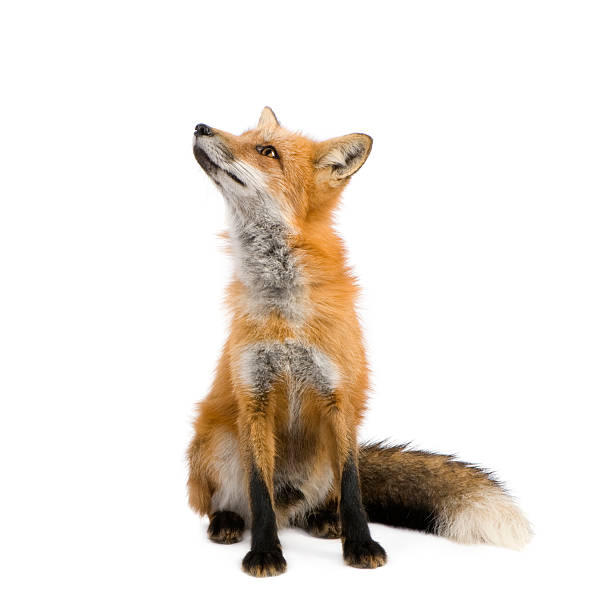 We are a mixed class of Year 1& 2 pupils and Miss Seddon is our teacher.
Our class is a positive and caring learning environment, where every child is encouraged to reach their full potential. We explore every subject through our creative topic approach to learning.
We all try to do our best by working hard, being kind to others and following the school Golden Rules. House points and Star of the Week certificates are given to individuals, and collectively we work towards earning class dojos that result in a class treat when we collect enough dojos!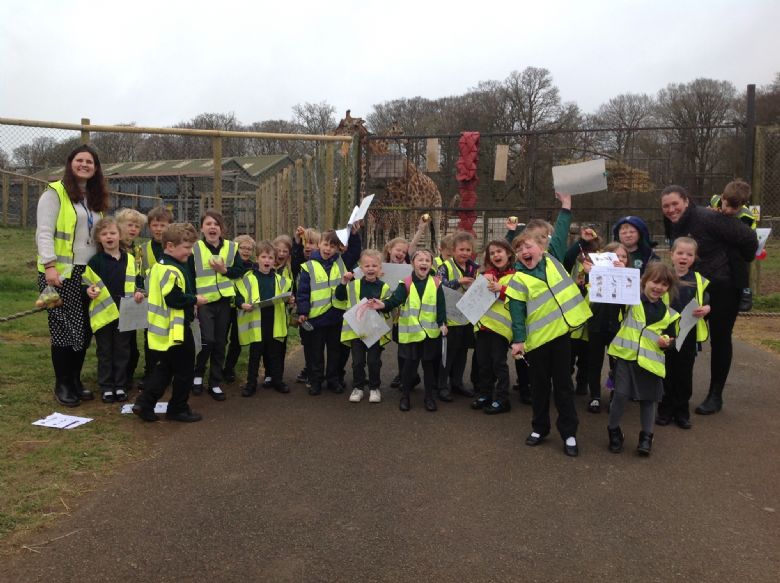 If you have a special skill, job or knowledge that you would like to share then we would love to learn from you! Or if you would like to volunteer to listen to readers or help in some other way we would be delighted to have you working with us! Please let us know.
Have a look at what we're learning in each subject for Spring Term
If you need to self-isolate here is your home learning; Term 4 home learning